Our essential recommendations
Subscription Orders with Cobalt Pets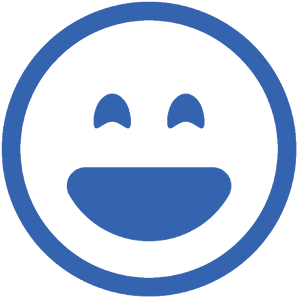 Super Convenient.
We'll deliver your food and litter to your door, hassle free, exactly when you need it. One less thing to worry about in your busy schedule - meaning more time for your furbabies.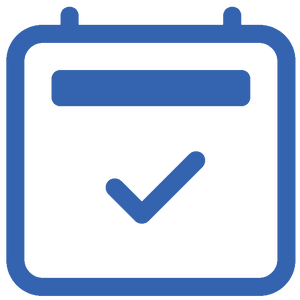 Flexible.
No contracts. No catch. You have total freedom to cancel at anytime or change your order. 
Learn More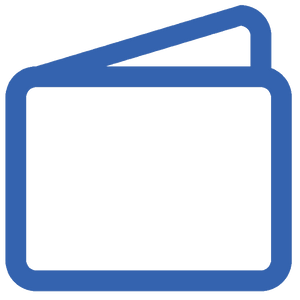 Simpler, Cheaper.
Get the most out of your money, with a 5% discount on all future orders when you subscribe. We won't charge you automatically - you receive an order confirmation and payment link.
Stop missing out, subscribe and save today.
Meet our Cat Expert
When it comes to taking optimal care of your cat, nobody understands your cat's needs better than us! Our work revolves around keeping cats safe, healthy, happy and enriched. Cobalt Pets is owned and operated by our very own world-class, award-winning Siberian cat breeder Faaiza Carrim. In the picture - Top Cat SA 2018, Triple Supreme Champion Neva Angels Despicable Me NQ of
Cobaltorino.